Artists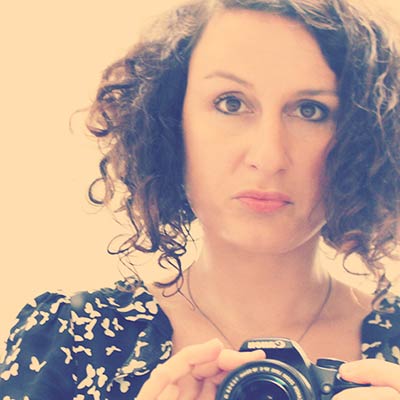 ANNANOU

Née le 27 Avril 1977 à St-Jean-de-Luz (France).
Annanou nous dévoile son monde intérieur, un moment de pensées.
Elle parle de la vie, de l'amour, de décisions à prendre, des vérités oubliées, de toutes ces petites choses qu'on peut faire, pour être vrai. Des messages que chacun pourra interpréter à sa manière et nous mène à la réflexion.
Dans la collection INHERENT, elle aborde le monde intérieur, la nature des choses, "nous" et la nature.
Born April 27, 1977 in St-Jean-de-Luz (France).
Annanou reveals her inner world, a moment of thought.
She talks about life, love, decisions to make, forgotten truths, all these little things we can do to be true. Messages that everyone can interpret in their own way and leads us to reflection.
In INHERENT collection, it approaches the inner world, the nature of things, "we" and nature.
Nacida el 27 de abril de 1977 en St-Jean-de-Luz (Francia).
Annanou revela su mundo interior, un momento de pensamientos.
Habla de la vida, del amor, de decisiones que tomar, verdades olvidadas, de todas estas pequeñas cosas que podemos hacer para ser auténticos. Mensajes que cada uno puede interpretar a su manera y nos llevan a la reflexión.
En la colección INHERENT, describe el mundo interior, la naturaleza de las cosas, "nosotros"
y la naturaleza.